True inclusion begins with YOU — your company, your leaders, and your employees. With Equify's comprehensive and engaging instruction presented via powerful podcast-like courses, organizations are afforded expert knowledge and guidance to successfully execute their diversity, equity, and inclusion programs. Enroll today for access and certification!


Created by James Nicholas Kinney
Global DEI Executive, Instructor, Motivational Speaker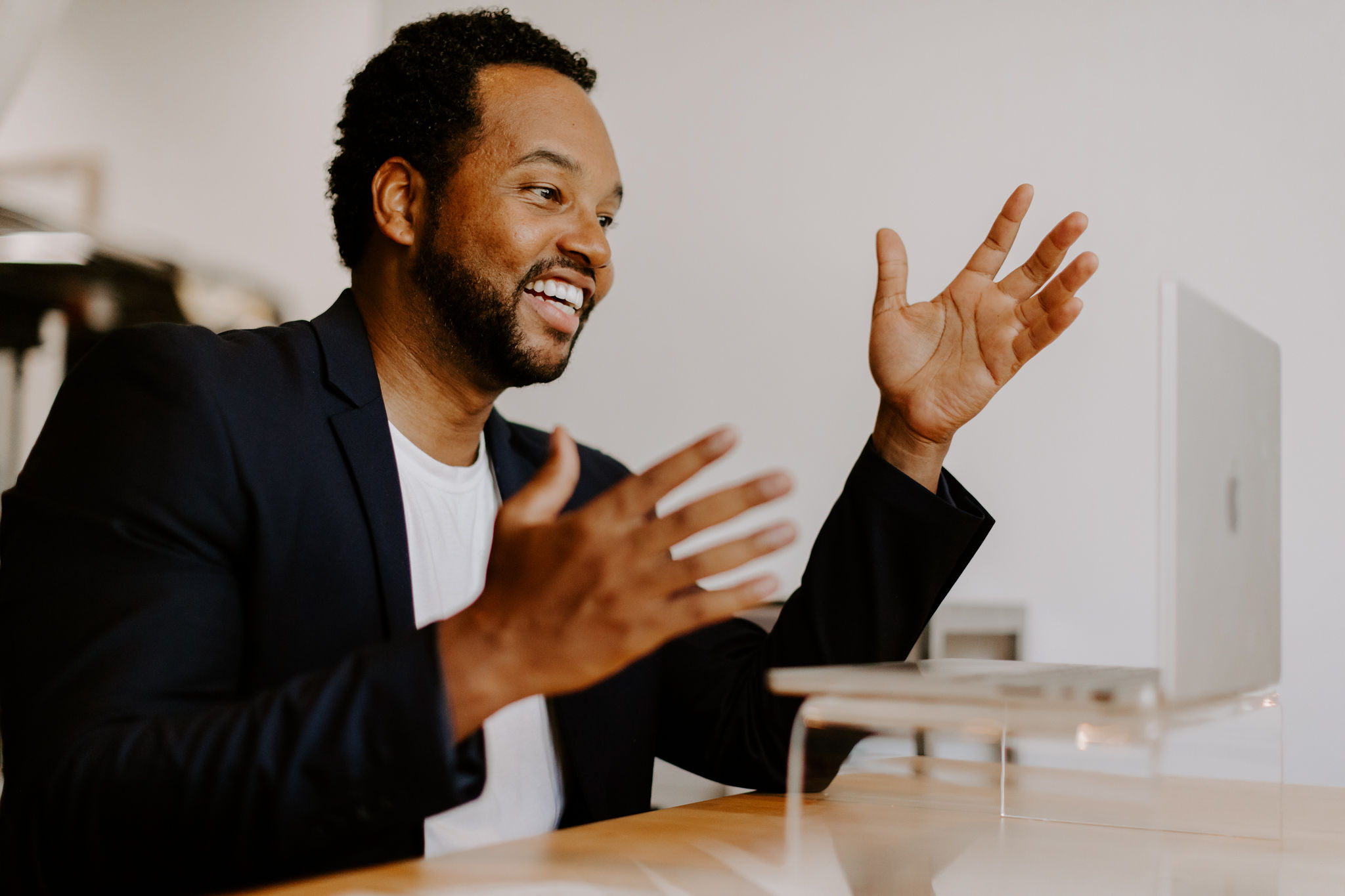 James Nicholas Kinney created Equify to fill a void in the advertising industry. The goal is to educate those responsible for hiring and managing talent, from recruiters to hiring managers, interviewers at any level, and leadership, to impart meaningful lasting change in both talent acquisition and talent retention.
James is a Global DEI & People Chief, author and motivational speaker. An ad industry veteran, Kinney has led more than 20,000 employees in his career across 40+ countries. His work in DEI and Mental Health has been recognized in Harvard Business Review, Forbes, MSNBC, Entrepreneur, Calm, AdWeek, AdAge, Campaign and more. James is also one of the founders of Allies in Recruiting and currently sits on the Advisory Board.
Courses & Certifications:
Equify is a simple yet remarkably powerful podcast-like course and certification on Diversity, Equity, Inclusion and work culture. The course is broken into two parts. Some topics are listed below and a full syllabus for each can be found here. Equify uses simple and clear stories and examples to allow learning across generations, cultural and gender identities, abilities, cultural and gender identities, and many intersections to relate to each other to unite vs divide.
THE GOAL OF EQUIFY IS TO BUILD A SHARED FOUNDATION OF DIVERSITY AND INCLUSION KNOWLEDGE, UNDERSTANDING, AND BEST PRACTICES ACROSS YOUR LEADERS AND TEAMS.
Originally, Equify was used by Allies in Recruiting to establish a foundation of shared DEIC knowledge across the group - a collective of recruiters and HR professionals including members from agencies, brands, independent consultants and staffing agencies. However, we know that true, long-term change requires education for all members of an organization.
Listen to an audio course demo
"The first time I heard about Equify was in 2020 when the world was saddened and panicking after the tragedy of George Floyd. As a recruiting professional in a leading advertising agency at that time, the pressure of becoming an expert in the inclusive hiring and recruitment process was high. While I had been a champion for inclusive hiring my entire recruitment career, Equify boosted my understanding of DEIC (Diversity, Equity, Inclusion, and Culture) and the ways to navigate stakeholders. I see so many benefits for anyone listening to it. Unlike the experience of acquiring other certificates, Equify breaks the content down into short sessions with a theme and structure like a podcast, making it easy to listen to at our own pace. Not only is it energizing and thought-provoking, but it also provides practical strategies for every person in the workforce."
- Mabel Liang, Nike


"In the last few years, we've seen so many impactful but disconnected ED&I efforts in our industry. I see Equify as a cornerstone and the foundation of ED&I knowledge that pushes our industry to achieve sustainable, collective, and meaningful change. Among many other things, the audience will learn the importance of questioning every action and step they take and identifying the inherently embedded biases and prejudices from hiring through talent retention. Business Leaders, C-level Executives, Recruiters, Hiring Managers, and interviewers will get the chance to learn more about the importance of diversifying their workplaces for stronger cultures, products, services, and communities. They will also get some actionable tips and steps and will learn to focus on sustainable, ongoing, and continuous action instead of elevated metrics."
- Daniela Herrera, R/GA




"If you are looking for an on-demand training module that can scale across disciplines and/or an organization, I'd highly recommend Equify. Not only a resource for HR/People/TA teams, this is also a great training for hiring managers and leaders who are responsible for retaining talent."
-Sara Guizzo, Ogilvy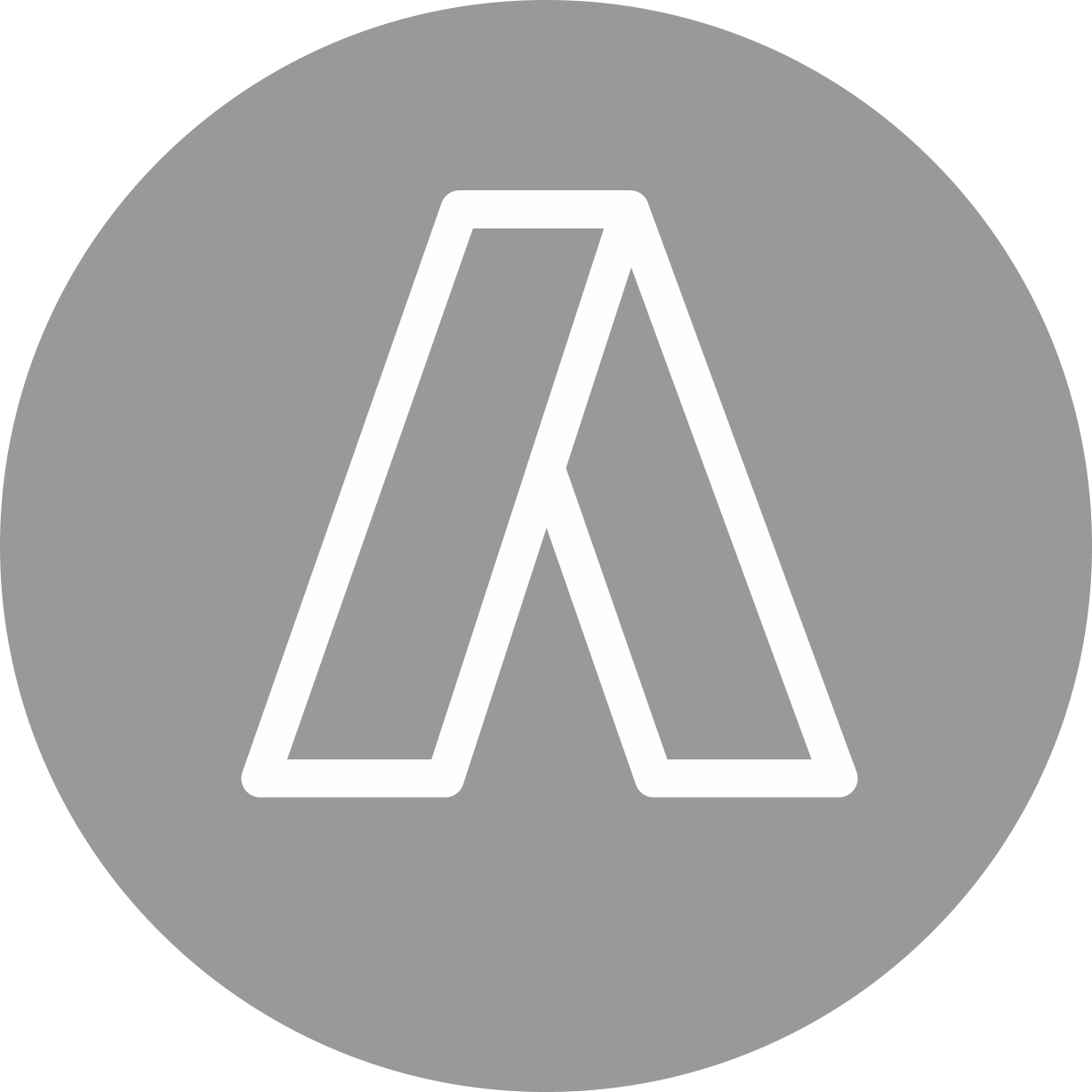 Allies in Recruiting (AIR) is a non-profit organization within the One Club for Creativity, dedicated to changing the way the entire industry recruits and retains talent. Its sole purpose is to create equitable processes that adapt to talent from historically underrepresented groups. As a think tank of 100+ recruiters across holding companies, agency collectives, independent agencies, brands, and staffing agencies, we have chosen to unite rather than divide, to collaborate rather than compete. Learn more about Allies In Recruiting
The One Club
for Creativity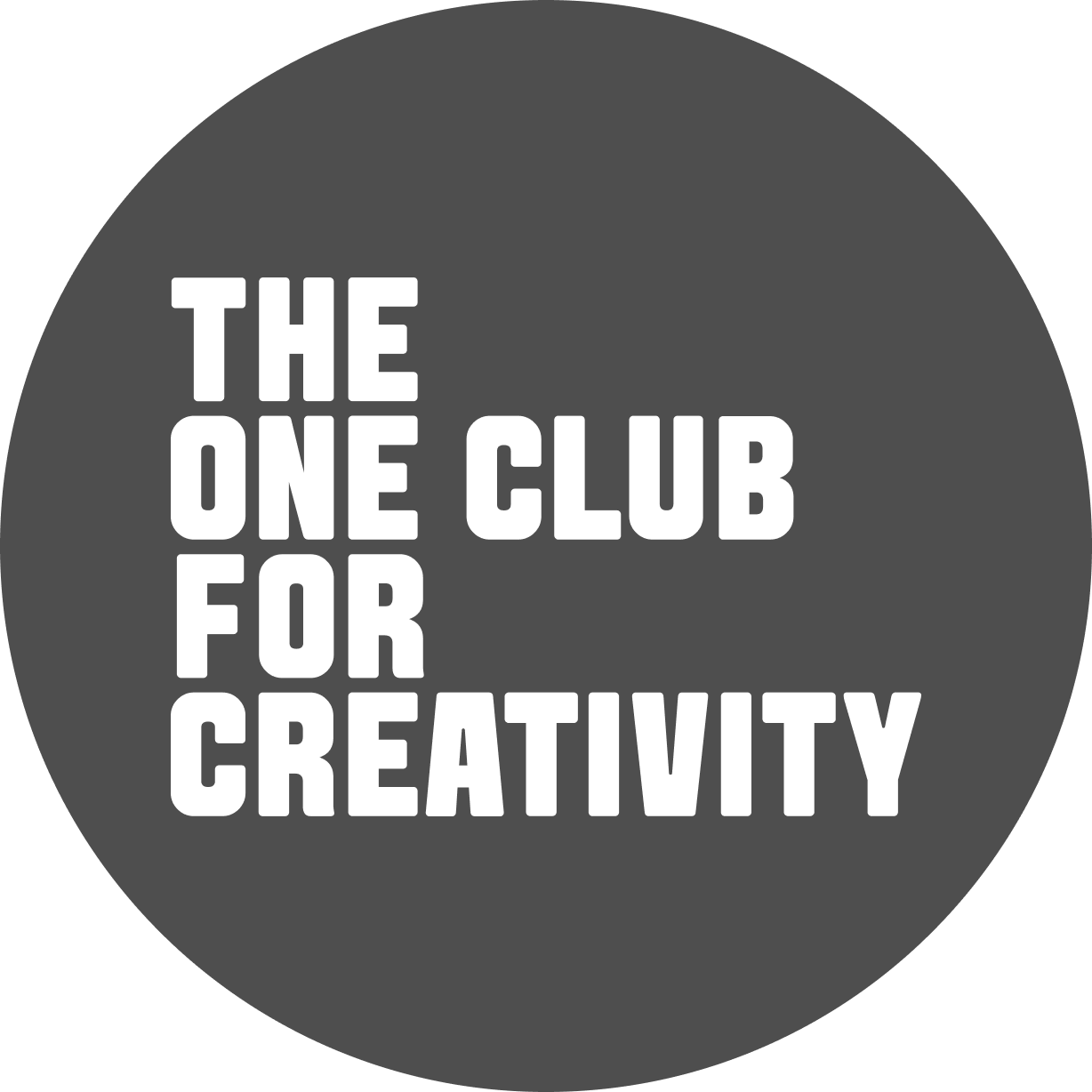 The One Club acquired AIR in 2021. The One Club for Creativity exists to support and celebrate the success of the global creative community through events and talent development programs focused on underrepresented talent. The partnership with AIR supports The One Club's existing pillars of Education, Inclusion & Diversity, Gender Equality, and Creative Development. Learn more about The One Club for Creativity